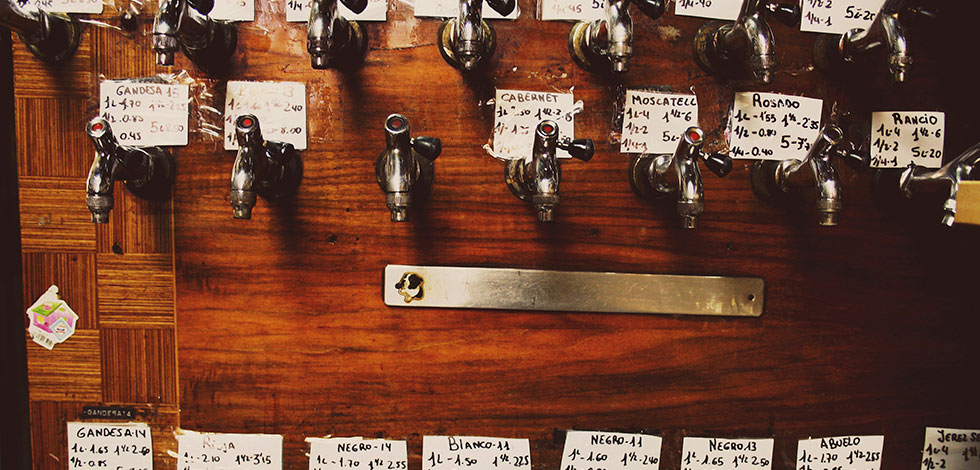 Don't be just another tourist and take the chance to join our Barcelona.
You can form a part of the city and his people moving away from the iconic Barcelona.
Enjoy our way of life, our local atmosphere, our bars, wineries (also known as Bodega), backstreets, traditions…
Everything is possible with our guide. More than a guide, he will be your colleague in this experience. So, he helps you to open your eyes into a New Barcelona.
Here you will have a real local experience made for you. From a beautiful trips into corners and the nicest beaches around the city, wine tasting, participate in training of human towers, hiking and climbing, main festivities, food festivals… and a long list perfectly adjusted to your tastes and needs.