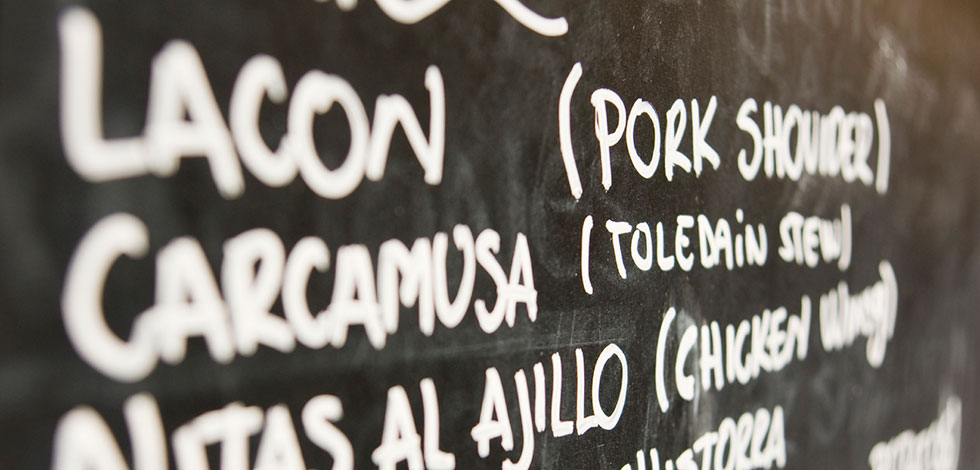 The Mediterranean lifestyle offers a recognized worldwide referent in gastronomic tradition. Take a journey with your taste buds for the best restaurants and bars in the city. From cheaper tapas bars to the more exclusive restaurants, anything is possible with us.
Learn to cook our most famous dishes and secrets for a truly Mediterranean feel with cooking workshops offered by local chefs in an easy and fun way.
 Barcelona wineries are living a second youth thanks to its high quality beverages incredibly priced to suit all pockets. Bars and ancient wineries that will not leave indifferent to its peculiarity and eccentricity.
Tapas tours through neighborhoods on the outskirts of Barcelona where we will discover the local culinary heritage while giving a pleasant stroll through the less busy streets and the most significant villages moving away from the bustle that is breathed into the city center.