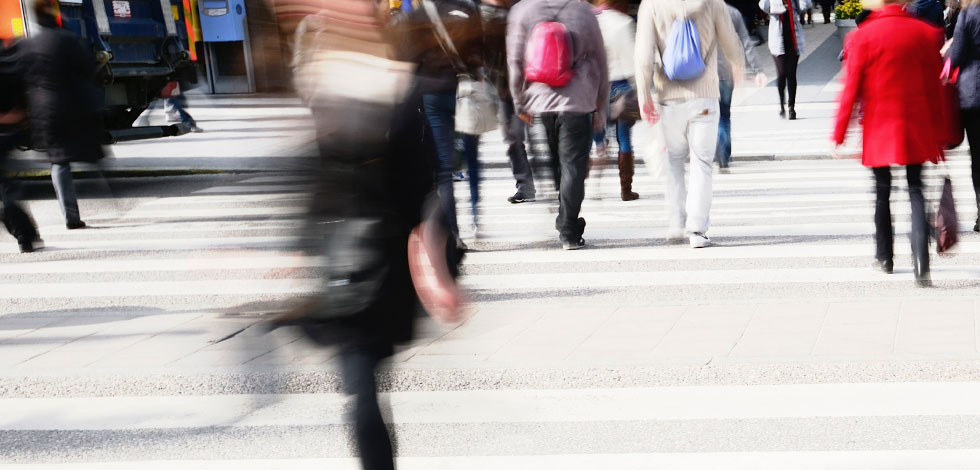 There are always oasis in the chaos. We help you to see the other side of Barcelona, ​​his B side. Stroll knowing and discovering the history and curiosities of this city. Let yourself be guided by a friend to see the most visited places in Barcelona from a new local prespective.
Did you know that in the cathedral there is a secret door for exclusive access of the king?
Did you know that we have the shop responsible for designing the costumes for the movie Titanic?
Do you want to view a perfumery based on Best-seller The Perfume by Patrick Suskind?
Ancient and recent history mixed with gastronomy and some tricks for know how to move around Barcelona like a local.
Don't be just another tourist and take the chance to join our Barcelona. You can form a part of the city and his people moving away from the iconic Barcelona. Enjoy our way of life, our local atmosphere, our bars, wineries (also known as Bodegues), backstreets, traditions…
Everything is possible with our guide. More than a guide, he will be your colleague in this experience. So, he helps you to open your eyes into a New Barcelona.
Neighborhoods:
Gràcia: A classic neighborhood in Barcelona where the college environment and young Cool people have preserved some pearls.
Sants: A neighborhood in effervescence and worthy candidate to represent the new local environment in Barcelona.
Poble sec – Sant Antòni: The clear example of the best tapas in Barcelona and with a interesting group of wineries.
Barceloneta: Specialized in sailors and fresh seafood bars of Barcelona.
Poble Nou: Ancient Gypsies and immigrant neighborhood. Unique for their local atmosphere, wineries and Mediterranean food. Nowadays, has the best concentration of XXI century architecture in the city.
Sarrià – Sant Gervasi: It is formed by a group of old villages, and the origins of the village are a Roman colony. Today, Sarrià still retains a village atmosphere, even in the middle of Barcelona, with narrow streets and small houses.