Our goal? To show you my Barcelona, away from the crowds and knowing the people and culture of the place. Feel the experience to be a part of this wonderful city. Let me show you the peaceful corners, our ancient cellars ( a.k.a Bodegas ), the original tapas bars, the other neighborhoods in the city… Participates in the daily life of Barcelona and our traditions.
If you are an adventurous and curious person, we are the best choice.
Have you ever been to Barcelona? If you haven't been with NATIVE WALKS BCN, you don't know the real Barcelona.
We offer quality and custom tours, fully adjustable to the needs and interests of each customer, without falling into the standardization that leads to monotony offering exclusivity and innovation, and a very professional presale service. We stand for: Credibility, commitment and responsibility, mixed with versatility, flexibility and originality.
We're close and we are friendly, so it's easy to contact us using the web, e-mail or directly by phone. The important is that we can talk about your likes, expectations and tell us what you really want to know about the city and their surroundings.
Sure that we will give you everything you expect from this city. And more.
Ah! And don't forget to mention if you have known us by a friend or relative who recommended you contact us. We like that and helps us know if we're doing right.

the tours
THE WALKING
There are always oasis in the chaos. We help you to see the other side of Barcelona, ​​his B side. Stroll knowing and discovering the history and curiosities of this city. Let yourself be guided by a friend to see the most visited places in Barcelona from a new local prespective.
Did you know that in the cathedral there is a secret door for exclusive access of the king?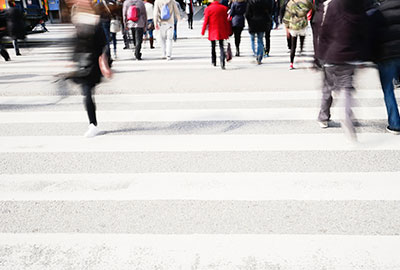 THE ART OF SHOPPING
Everyone knows the most famous streets in Barcelona dedicated to shopping and fashion. But you want to visit second hand and vintage clothes flea markets?
Do you want to visit one of the most modern buildings in Barcelona where you will find the oldest flea market in the city?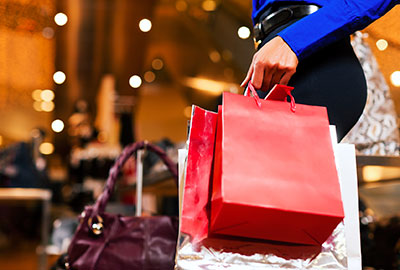 NIGHT LIFE
Come with us to enjoy Barcelona's nightlife. Do you want to dance at the best clubs in town? The city that never sleeps is waiting to provide fun and lots of partying. Discounted rates and skip the line at our favorite clubs … We will avoid the tourist area! Come to our party zone!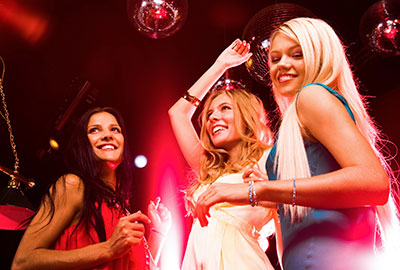 ULE. Unique Local Experience
Don't be just another tourist and take the chance to join our Barcelona.
You can form a part of the city and his people moving away from the iconic Barcelona.
Enjoy our way of life, our local atmosphere, our bars, wineries (also known as Bodega), backstreets, traditions…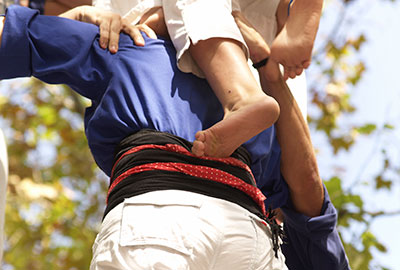 ART & CULTURE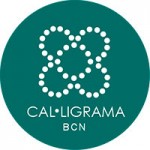 Barcelona is a culturally vibrant and dynamic city where all the arts are represented. Painting, music, sculpture, architecture … tell us what you're looking for and we will display it. From great museums to small Art galleries, painting workshops with masters based in the city and of course, street art.
Art lover? This is your tour!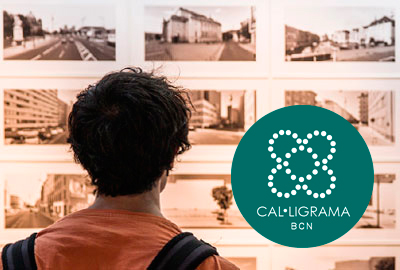 COOKING & GASTRONOMY
The Mediterranean lifestyle offers a recognized worldwide referent in gastronomic tradition. Take a journey with your taste buds for the best restaurants and bars in the city. From cheaper tapas bars to the more exclusive restaurants, anything is possible with us.

who I am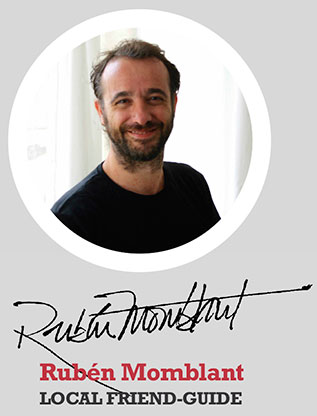 Hi I'm Ruben, a professional architect and vocational traveler. After 5 years in the tourism industry in cities like Barcelona, London and Gran Canaria performing all types of custom accompaniments, plus a long history as an independent traveler, I reached the conclusion that neither of the products offered me fit my needs. My curiosity led me to look for an immersion in culture, the everyday citizens, wanting to be part of their daily life and discover those corners outside the conventional tourist circuit. Difficulty in finding services that provide me this kind of feelings led me to create ALL NATIVE TOUR BCN.
The question is not where we should go, but where we would go with you. The answer is not just go to that place, but let's go together.


Contact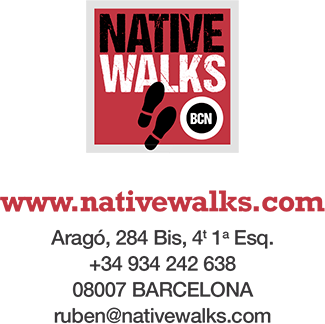 You can contact us for any questions or suggestions.
We will be happy to help.